Founded in 2002, we are private equity healthcare investors with over 140 years of combined experience and have completed 44 investments.*
We manage six funds with over $1.5 billion assets under management.* Our investors are comprised of large corporate pension plans, insurance companies, foundations, fund of fund managers, high net worth family trusts and endowments. We can help you be successful.
Investments since inception
44 platforms +
74 add-ons*
We follow a true partnership model in our funds.
Our relationships with our portfolio business owners are based on respect and a common goal to accelerate growth to build shareholder value.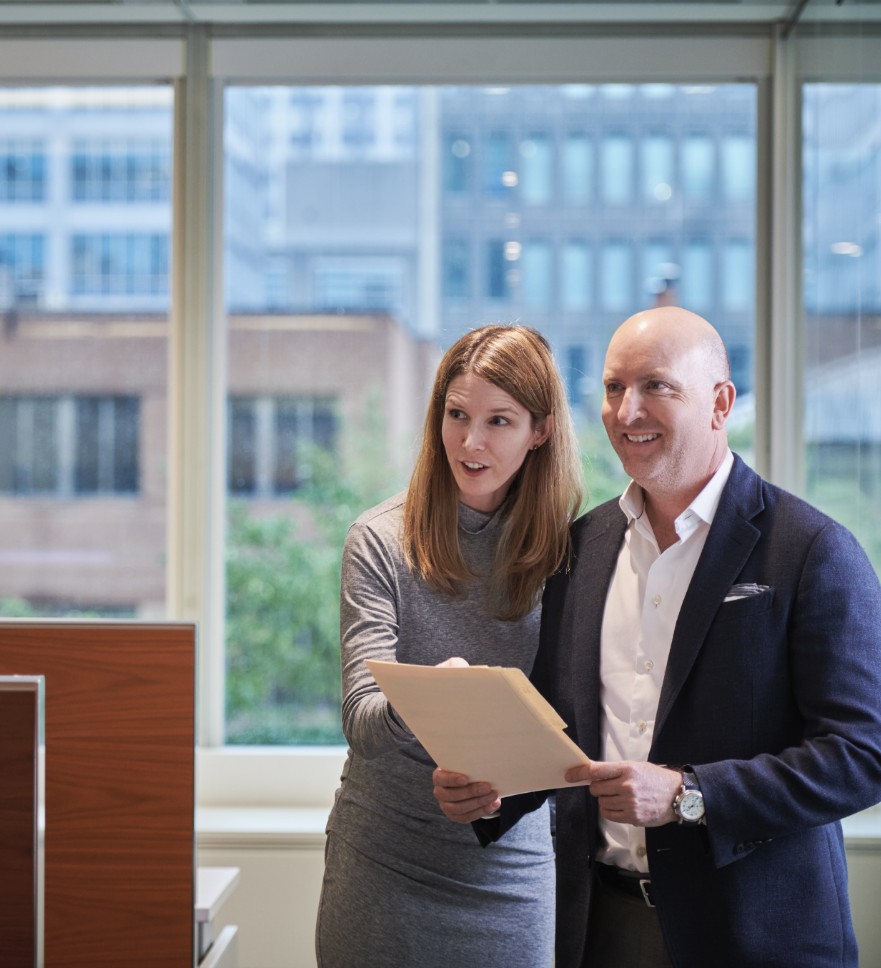 Flexibility
We demonstrate flexibility when structuring transactions, and when catering to an owner's goals post-closing. We prefer partnering with management teams, but have the bench strength to deploy executives in buyout situations, when owners seek full liquidity.
We prefer to purchase a controlling interest in transactions but have the ability to invest in minority transactions as well.
Growth
Our primary goal is growth, whether it be through organic initiatives or strategic acquisitions. This approach also impacts the way we capitalize businesses; we avoid excessively leveraging our portfolio companies.
DW Healthcare Partners ("DWHP") a healthcare-focused private equity firm, announces the completion of its investment in LKC Technologies, Inc. ("LKC", or the "Company").
read more